Rivulis surface drip irrigation
High quality Rivulis drip tapes/drip lines for surface drip irrigation use.

T-Tape & T-tapes Drip Tape
Ro-Drip Drip Tape
T-Tape Reserve Drip Tape
D900 Drip Line
Eolos / Classic Drip Line
Rivulis subsurface drip irrigation SDI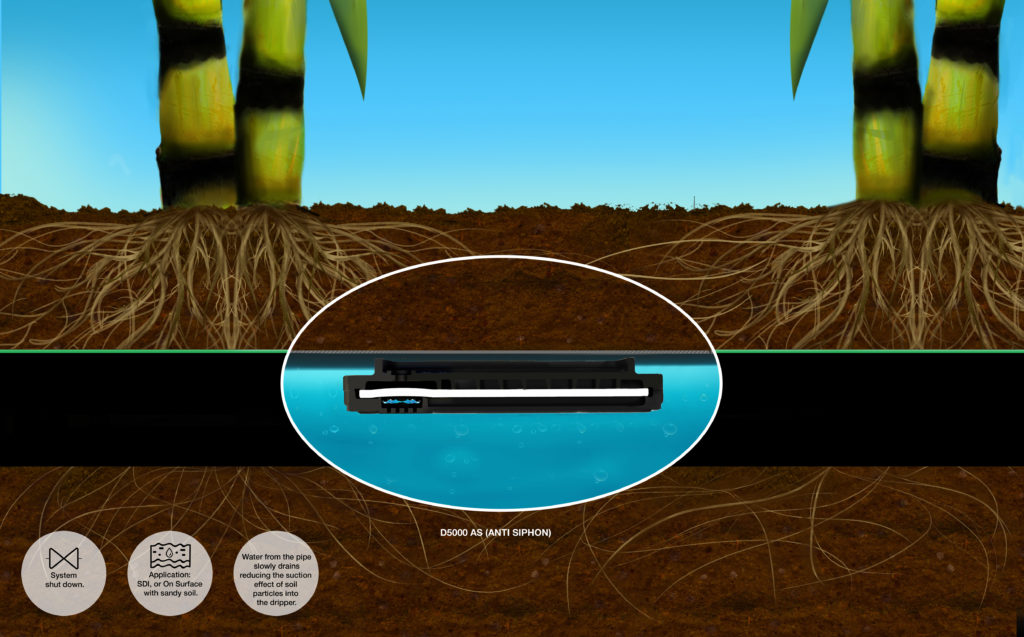 High quality Rivulis drip tapes/drip lines for subsurface drip irrigation(SDI).


D5000 PC/AS/ND Drip Line
Rivulis T-Tape
Rivulis automatic fertilizer dosing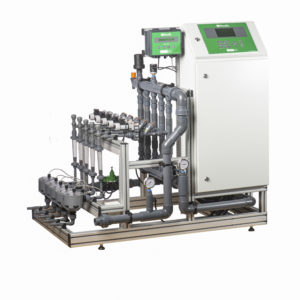 Fertilizers are applied directly to the irrigation system for better agronomic results.
The Rivulis system can be used with all types of fertilizers need for all types of crops. It covers everything from basic fertilization equipment such as venturi injection to advanced automated systems.
Andros installation of drip irrigation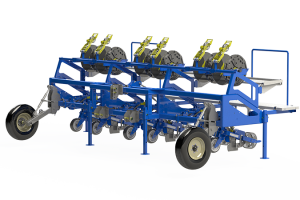 Reliable and precise installation of the drip tape/drip line laterals for surface and subsurface drip irrigation use.
Possibility of reusing the drip irrigation system for several years thanks to the special designed collecting machines.
Euromacchine irrigation pumps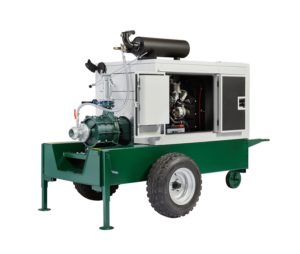 Electric irrigation pumps from Caprari, Rovatti and Cornell Pumps
Diesel irrigation mobile pump units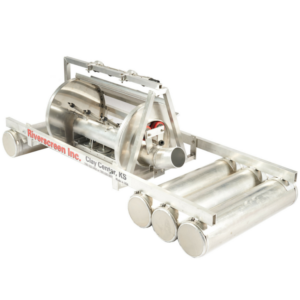 A rotating water-driven self-cleaning screen that dependably delivers filtered water from as little as 12 cm depth!
The ideal solution for the operation depending upon river or canal water sources for pivot irrigation systems. RIVERSCREEN is built forpumping from shallow water and prevents sand problems. Low maintenance operation.
OTECH Center Pivot / Linear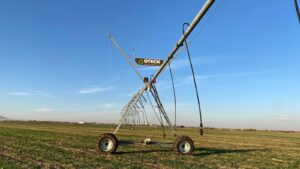 Center Pivot / Linear irrigation systems
Dragon Line - Mobile Drip Irrigation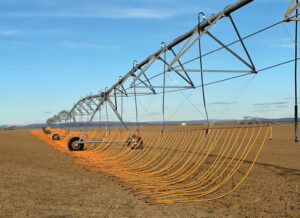 Innovative mobile drip irrigation solution for pivot/linear irrigation systems
PTM High performance mixers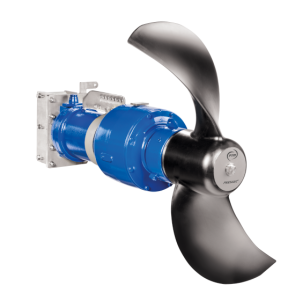 PHANTOM 1000
PHANTOM 1400
PHANTOM 2500
TYPHOON 650
JOHSTADT High consistency pumps
Centrifugal pumps with ability to pump high-viscosity, that also contains solid particles. These pumps are suitable for biogas station and agriculture use.

JOHSTADT Firefighting equipment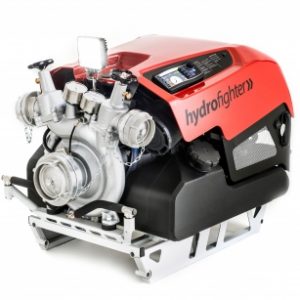 PORTABLE PUMPS
VEHICLE MOUNTED PUMPS
FOAM SYSTEMS
PUMPING SETS
TRAILER PUMPS
JOHSTADT Industrial pumps
BASIS
FEED HOPPER
VERTICAL
BARREL
QUICK CLEANING
HYGIENIC
DOSING
PORTABLE
Company HPKM, s.r.o. was founded in 2013. We are a partner of German company PF Pumpen und Feuerlöschtechnik GmbH, which manufactures products for biogas stations, cement industry and sewage treatment plants. We also cooperates with German company PTM GmbH in delivery of mixers for biogas stations and sewage treatment plants.

Currently we are also a partner and a distributor of Rivulis Irrigation Ltd., Euromacchine S.r.I.and Andros Engineering Corporation. Thanks to these cooperations we are able to offer complex drip irrigation solutions for agriculturers. We mainly focus on surface and subsurface drip irrigation and irrigation pumping.